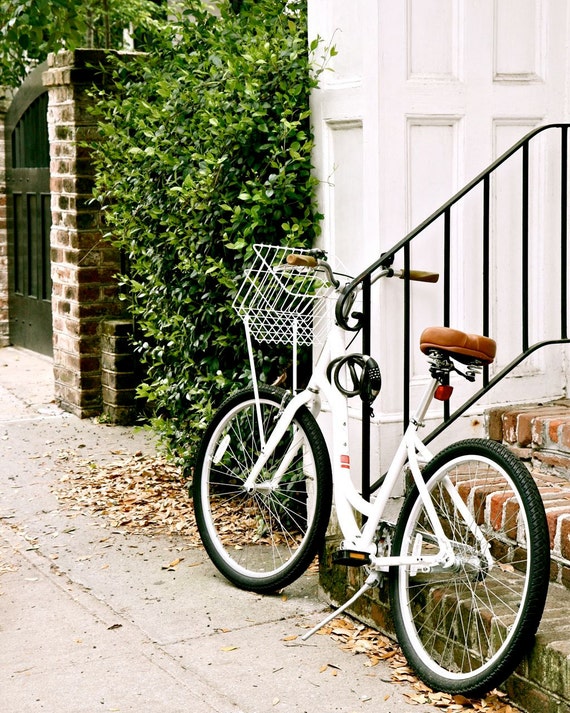 (image via
Vita Nostra
)
Let me begin by saying that the above image is my way of willing the rain away this weekend. It's been dreary all week and I've been wondering how people do it in Seattle. This rain is seriously getting me down and it's cold. Alright, sorry, enough of that. There's a lot to be happy about even if it is drizzly and dark. Tonight I'm getting a much needed massage (this cold weather has been making me so tense!) and then coming home to read and go to sleep. On Saturday we're going to a Cinco de Mayo
block party
on and around Westminster Street with our friends Jared and
Amanda
... maybe I'll see you there! Then on Sunday we're going to
church
and in the afternoon I have two fun things lined up - an open house brunch at
The Cupcakerie
and then a visit to watch
Erika
of
Foxtrot Press
in action. Sounds like a perfect weekend to me. What do you have going on these next couple of days?

Here are a few (okay, so there are more than a few) things I wanted to share with you this week...
Happy Friday, everyone! Enjoy the weekend, rain or shine.