Clearly I'm not on the ball this week. No post Monday or Tuesday and I'm only now writing up the menu of the week. Now that I look at it I notice that we had pasta four out of five days... yikes! Not exactly a balanced diet. So much for meal planning. Lots of last minute things happened last week and my dinner plans were often changed. I vow to do better this week. So far - beef stew and eggs over polenta with gravy. Any suggestions for me? I'm kind of in a dinner slump.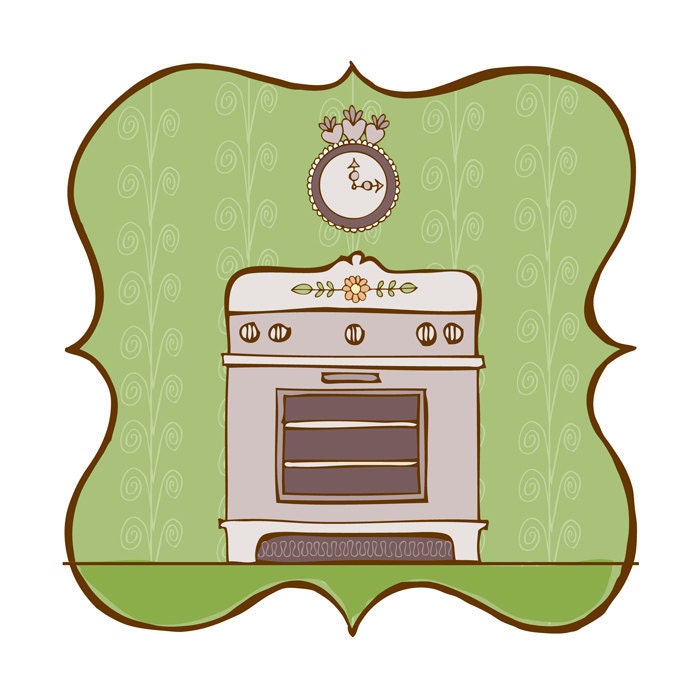 rigatoni with gravy
- Defrost previously made gravy. Boil water. It's as simple as that. I'll share my gravy recipe soon.
somen noodle stir fry
- Asian cooking is not my thing. After trying countless times to make various versions of pad Thai and stir fries I'm only now coming to the realization that it might be time to hang up my hat. Try this recipe if you like, but mine ended up bland and all the vegetables were overcooked. I tend to have that problem with stir fries. I think I'm afraid of the high heat.
lemony cod en papillotte
- I based this dinner off of instructions from my friend Kayla - I tore off a section of parchment (large enough to create an envelope of sorts for the cod), layered sliced lemons on the parchment, and placed the cod on top. I dotted the fish with butter and sprinkled it liberally with fresh parsley, salt, and pepper. Folded and crimp the edges of the parchment and bake in a 450 degree oven for about 10 minutes. Serve alongside roasted teeny tiny potatoes (find them at
Trader Joe's
).
spinach shells
- A favorite in our house. This specific dish was frozen from a few weeks back when I doubled the recipe.
cheese tortellini in light broth
- Such an easy dinner with lots of flavor for minimal hassle. Boil veggie broth, add cheese tortellini and freshly ground pepper. Serve topped with fresh parsley and lots of grated Pecorino.
One bright spot in this week of carbohydrates was the many salad we ate - lots of spring greens, spinach, and some green leaf lettuce. I mixed it up each day... some of the combinations to go along with the greens were cheddar, apples, and pecans; pears and goat cheese; and peppers, cucumbers, and sunflower seeds. Did I punctuate that right? I don't feel like looking it up and I don't think I care.
illustration by
Lisa Orgler