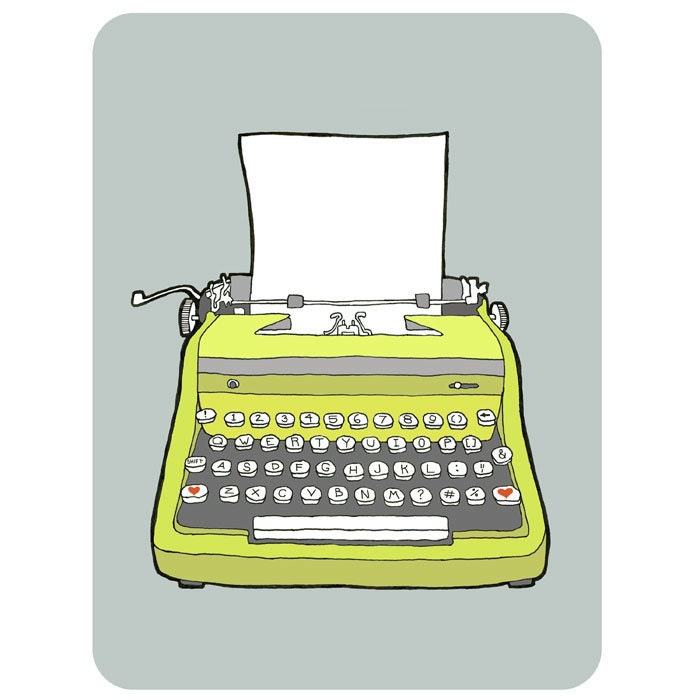 Along with some resolutions, I have a list of things I'm looking forward to this year.
resolutions
-eat sweets no more than once per week
(but I will make exceptions for chocolate mousse and other uncommonly good chocolate desserts)
- commit more scripture to memory. (I'm starting with Psalm 119:105.)
- floss daily (don't laugh, I'm serious)
things I'm looking forward to
- finding new sources of local food in Rhode Island
- starting more family traditions with Ezra
- making some changes to the tiny hummingbird
Nothing too crazy, but I think it's enough to help me focus this year on things that will yield results. Health, spiritual growth, and dental hygiene. Quality food, family bonds, and you. What are your goals for the new year?