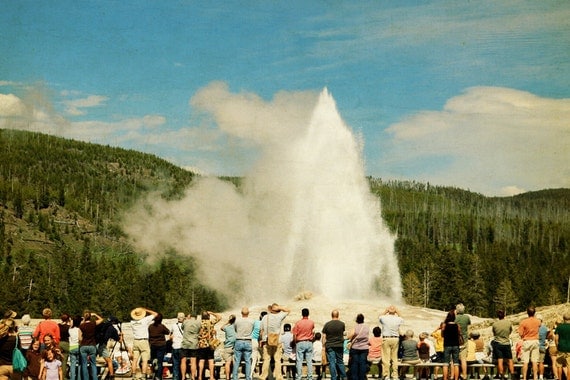 Welcome to my blissful weekend of absolutely no plans whatsoever. Okay, we don't have a completely clear calendar, but dinner with friends and some morning yard work is nothing compared to the cookout/wedding/camping circuit we've had lately. What's on your to do list this weekend? Hopefully something that involves a tall glass of lemonade...
-
tie dyed bed sheets
... seriously?!
- these polka dot
square business cards
are pretty much perfect
P.S. I'm still thinking about
these houseboats
!
image via
september wren