Unfortunately for me, last night was a bit of a bust - dinner didn't go as planned (read: raw puff pastry and the worst oil splattering you've ever seen in your life), and Matt had band practice which I secretly thought was his way of covering up a Valentine's Day surprise but was really band practice. So I spent the night with Ezra and ate chocolate mousse (which
Matt
made for me) while reading
The Happiness Project
(which I am
loving
) after he went to sleep. I don't want to make Matt seem like a bum though - he wrote me a sweet note and booked me a massage which I plan on scheduling asap. My mom got me a Valentine's Day gift, too -
one of the necklaces
I wanted. I put it on immediately, along with the Italian horn that I got in Florence when we were on our honeymoon and gold coin that I was already wearing. Now I want to layer gold necklaces every day. Here are a few I have my eye on...
This simple gold circle reminds me of the charm I already wear with the horn, but the little diamond is such a great addition. It's the
oro necklace
by
Leslie Lewis
.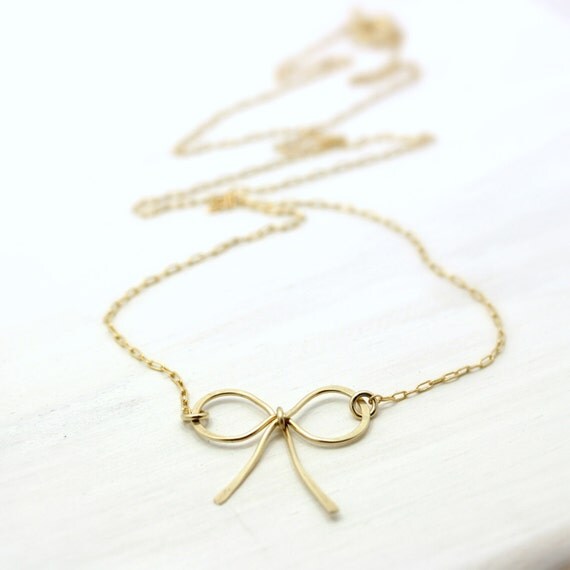 J.Crew always gets it right, and this pretty locket is no exception. Plus it's named after one of my favorite paintings - it's the
starry night locket necklace
.
Looks like I can already start my birthday wishlist.