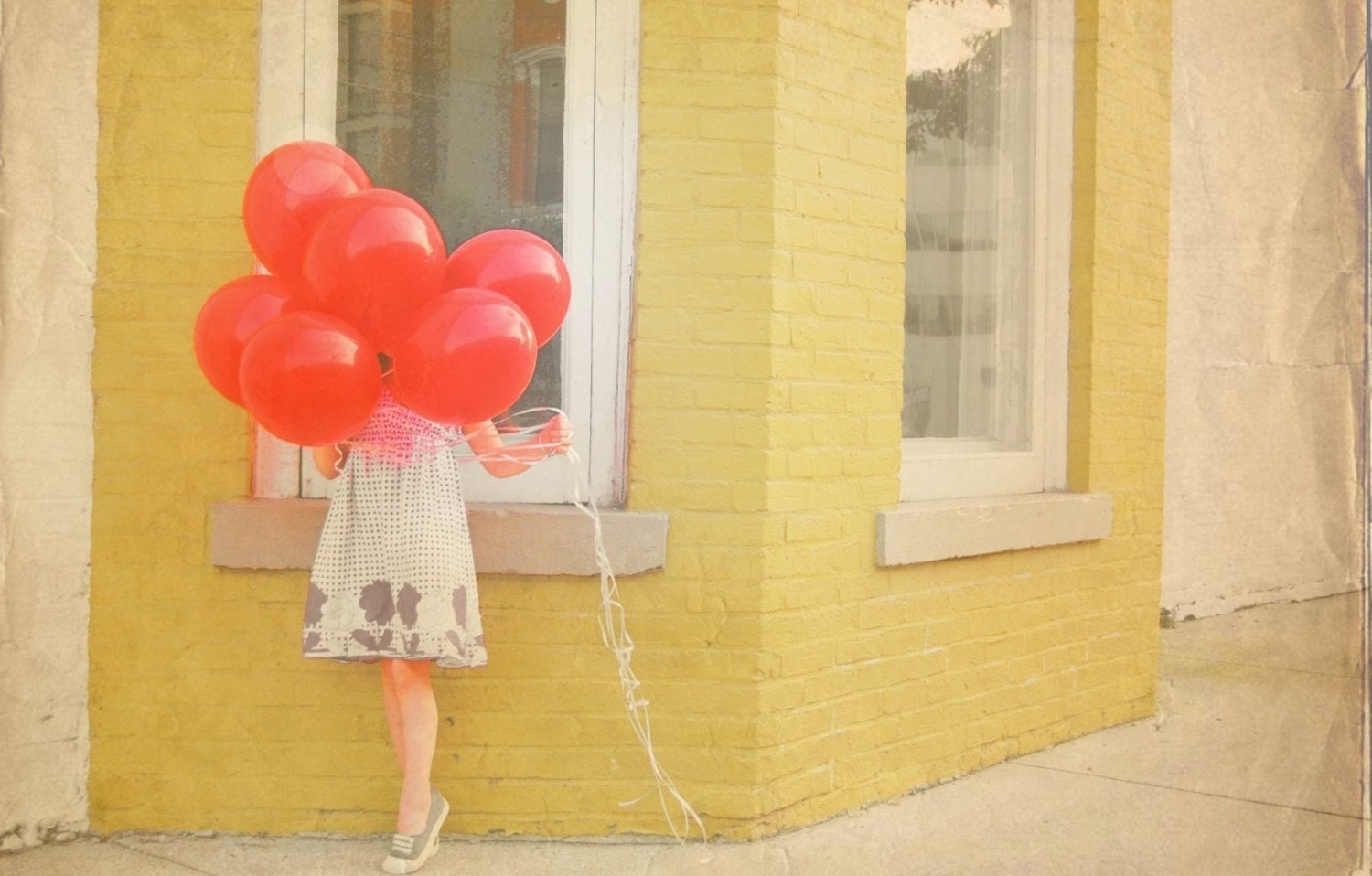 So last night was the fifth
PVD Lady Project
event, dubbed the Smart Lady Soiree and held at the historic
Providence Athenaeum
. I always have a good time but this event was extra exciting because I found out that a
Modern Quilt Guild
exists
in Rhode Island
! I was psyched to meet the founder,
Carole Ann
, and can't wait to get involved. As for the weekend, tonight we head to one of our favorite restaurants with another family (wrangling four kids under four should be fun during dinner ;), and then tomorrow I hope to get to the
winter farmers market
for the first time this season. What do you have going on?
Lots of great stuff this week! See for yourself...
- I have a thing for advent calendars, and
this one
is right up my alley
- a
branch clothing rack
would look great in my bedroom
- this pretty
freehanded wall paint
looks like wallpaper
- don't
mozzarella stuffed meatballs
sound amazing?
- I think I want my own
previously abandoned farmhouse
- here are ten great
tips for family photos
(tip number one: choose
blueflash
!)
- aren't these
chalkboard murals
cool? a local artist created them for
the church
she attends (a few of my friends go there, too)
- someone throw a
hot chocolate party
and invite me, alright?
- don't miss this amazing
Elf on the Shelf giveaway
!
- every baby needs a
bear blanket
- came across this simple
quilt tutorial
, perfect for a beginner!
- love this list of
festive activities
to get you in the holiday spirit
- oh, and I forgot to mention that I was featured on the PVD Lady Project blog last week - check it out
right here
!
See you back here on Monday!
image via
The Light Fantastic