Last week I gave you some date night ideas for getting your romance on this Valentine's Day, and today I have some gift ideas to share. Girls really do love jewelry and chocolate, and while they may be cliché, they s
till make great Valentine's Day gifts, at least according to me. I would be more than happy to receive any and all of the following from my husband. Ahem.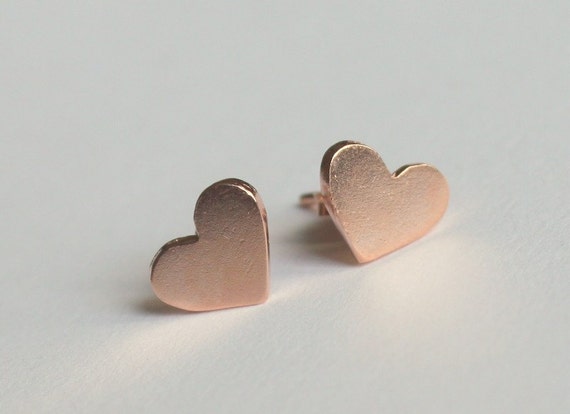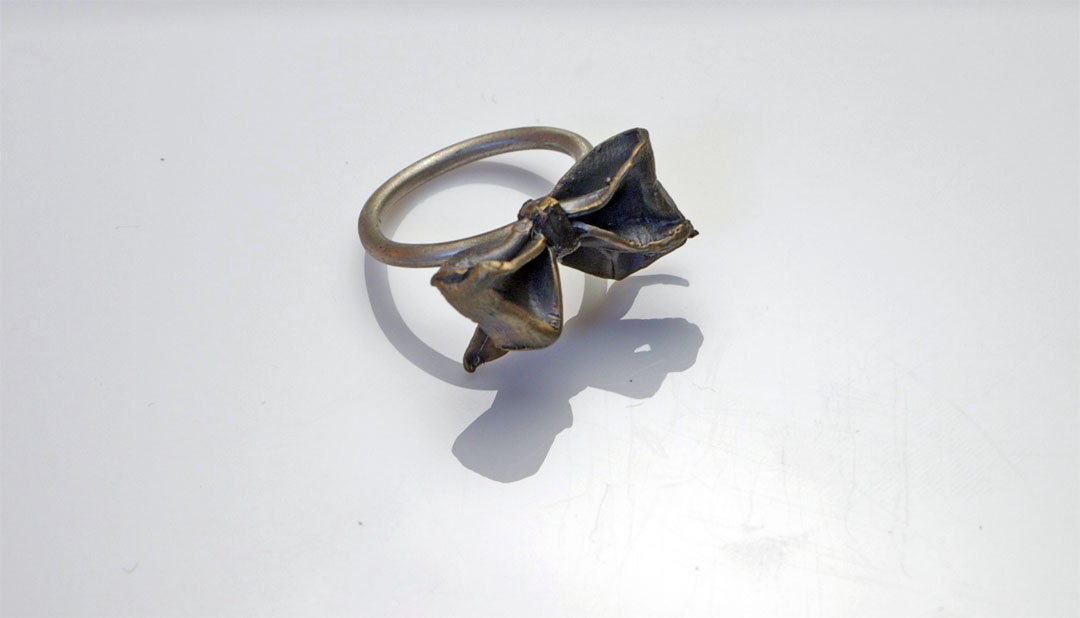 Are you as subtle as I am when gift-giving holidays roll around? My hints are usually stealthy and consist of emails with the words "I want this" followed by a link.